Hi, I am Judith Frizlen, also known as Judy, Teacher Judy, Mom and Omi.
I am a writer, teacher, and a lifelong learner.
Since I was growing up number four in a family of eight children, I have loved being with the little ones. How they learn, grow, and develop fascinates me. How they move, speak, and connect delights me. How do we create environments that best support their individual interests and selfhood?
When I learned about Waldorf education, I found answers for creating healthy environments for young children. Yet the physical environment is only part of the picture; the most important element is the human one. What if we surround children with adults who are striving to be worthy of imitation? Imagine that.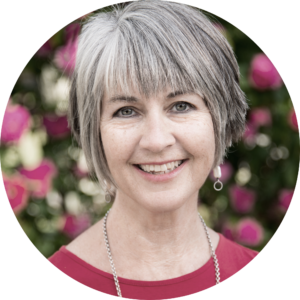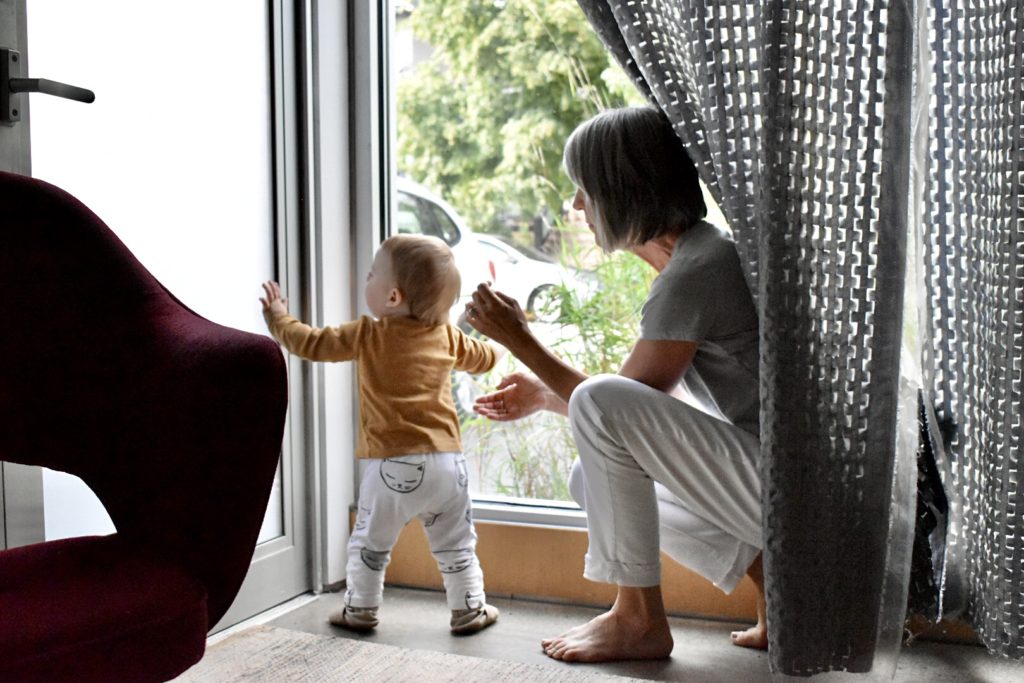 Anthroposophy, the philosophy behind Waldorf education provides templates for self-development which I embraced when my children were young.
I also found value in learning and practicing the twelve steps for recovering from codependence. To become an independent self, living out my karma and destiny became and still is my primary aim!
Over the years, I studied and practiced what I learned like my life depended on it. And it did. One thing I discovered is that "I have to have it to give it away and in order to keep it, I have to give it away".
To give away what I had learned, I taught teachers, parents, and young children. I founded the Rose Garden Early Childhood Center, wrote books, blog posts and articles and began teaching online courses. And I came full circle.
Thanks for joining me in this amazing adventure of self-discovery and development. It is within all of us to learn and grow, to know our inner child, parent, and Self. When we become conscious, our positive impact grows.
Our world changes. We benefit. Our children benefit and everything becomes more alive and wonderful!
More things are possible than you have dreamed of. Let's walk through the door of self-development together, with thoughts and ideas to guide us on the way.
Thanks for joining me. I love knowing you are here, walking this path with me.
We cannot do it alone.
With all my heart, Judy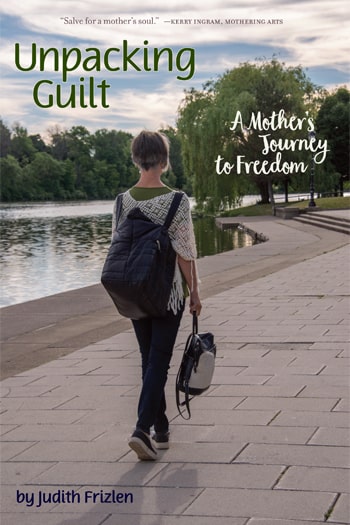 When Judith found herself at midlife carrying a burden of regret, she began a practice of finding love in her heart, light in her thinking, and laughter about just about everything…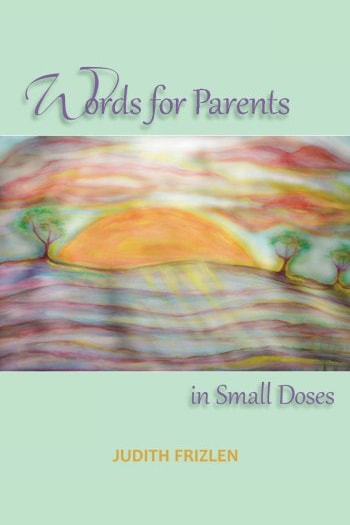 Judith shares her wisdom through weekly readings that provide discussions, questions and thought-provoking messages that suggest healthy practices…
"Judy shares her artistry in Words for Parents in Small Doses with these words of inspiration that nudge us toward a contemplative approach to our daily lives." — Cynthia Aldinger, LifeWays Founder
Wise Words and Precious Moments Latest blog posts